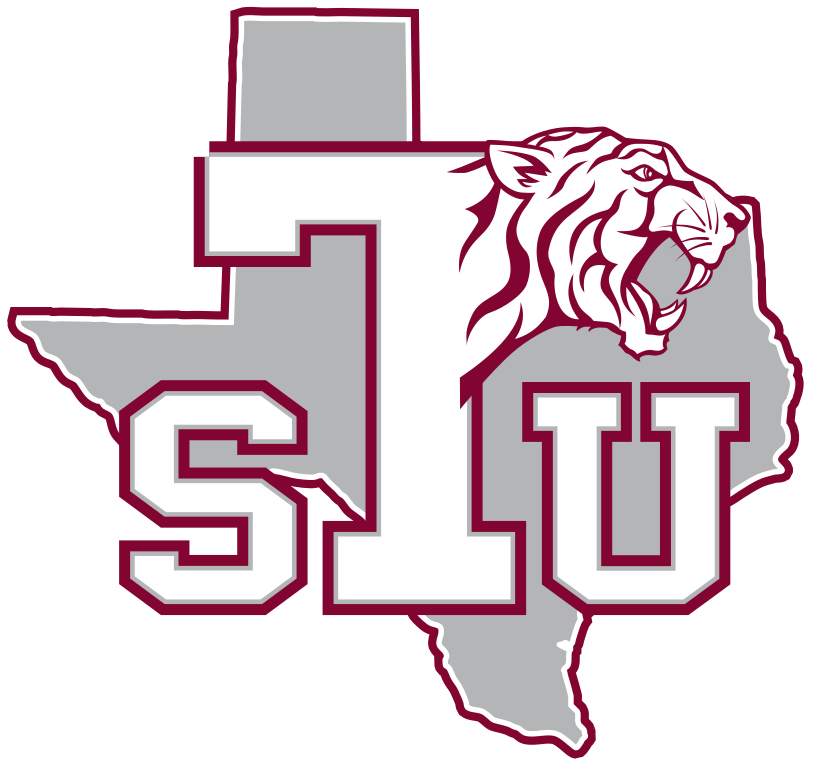 Signage ONE: Content Update Request
Please completely fill out the request form, you must supply all of the needed information, such as your name, contact information, and the subject of the request.
Furthermore, you must verify that any required files and documents are attached in the acceptable file types, which include JPEG, PSD, PDF, TIFF, GIF, and PNG. These file formats are often used for photos, graphics, and documents, and they ensure that the information is accessible and interoperable across multiple platforms.
In addition, our usual SLA for requests is 48 hours to 72 hours, beginning the day after the original request. You may ensure that your request is processed quickly and accurately by giving the needed information and attaching files in the allowed formats.
---